What If I Told the World
October 31, 2012
What would the world think,
If I told it that death was real.
That death tears the breath out of a man,
like that of a man gutting a pig,
With all its innards spilling out,
and hacked beyond recognition.

Should we bear witness
To the lies that hope gave,
By the lips of man whose mouths
moved in a pattern of delight
With deception that gleamed,
with the stare of one's self?

Can greed be justified,
With promises?
To the other party, of course,
the promise of more lust,
For only lust brings greed,
Into the hearts of man.

How would we be moved,
by the air of ignorance,
That drifts like a cancer,
and shrivels our minds and soul,
Like the autumn leaf
That lost its perch?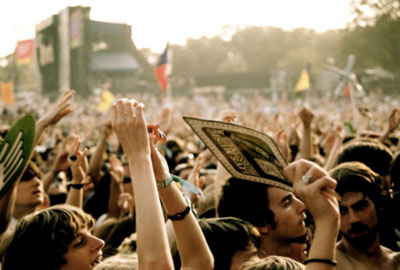 © Kelsey R., Houston, TX