Glass Heart
November 1, 2012
With wanton disregard,
You threw a rock at my glass heart.
It shattered at the blow,
But these feeling did not show...

With a ton of self-control,
I slowly walked away.
I hope you didn't need a reply,
Because I had nothing to say.

My heart was only your puppet.
I was the star in a cruel play.
But when the show was over,
You threw the poor puppet away.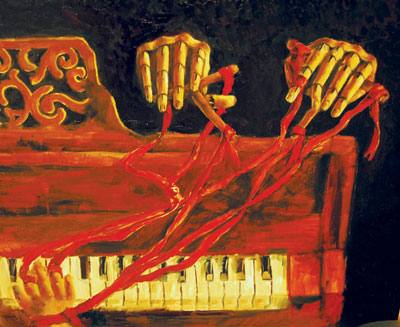 © Bonnie S., Fremont, CA