Lies from his mouth
October 30, 2012
He yells at me but why do I feel mad
Why do I feel sad?
He is the one who looked away
He is the one who told me I can't stay
So is his the end of me?
Why don't I just wait and see
How far I have to go before I brake
How long will I live with his mistake?
I will never know what I hold inside
If I keep believing his hirable lies
After he told me he loved he and would never let me go
He is talking to this girl and leaving me alone
I can't even say what I feel inside
Because all I feel is just one bid lie!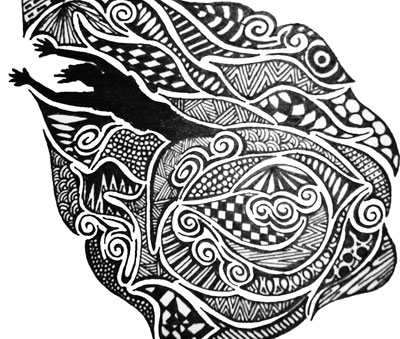 © Caroline B., Haworth, NJ