Sixteen (16)
November 4, 2012
One/
Would start/
Memories will form/
Parents will have heart/
Friends will come and play/
School would maintenance the young brain/
Experience in life and such is gained/
Flowing oh so steadily along the lovely river/
Birthday parties, cake, swimming, root beer, such lively company/
Cleansing begins, childhood perishing, instigator of depression now in life/
Entering hell. Hold on. For my existence, the foreshadowing, oh God/
Fresh starts, useless. A blue as a darkened blue sea, enveloping me/
Anger. Fire. Why is there a feeling of suppression? Figures of guidance, why?/
Confused, falling, flailing. But I see her. But I am shy. My temporary savior/
Control ensues. I can do this. Demons cannot win. I won't perish, I promise, I.../
Too much to say. It is sad as organization, it fails so. Run, child. Run. Please.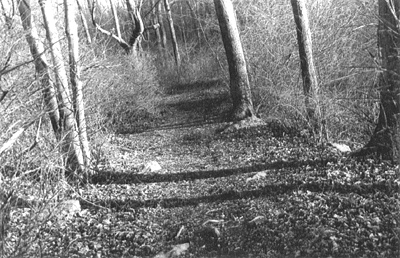 © Nicole N., Wilton, CT