Neo-Pagan
October 29, 2012
I celebrate and cherish,
The earth that I live on.
The mother that gives and takes,
Everything.

They tell me that I am wrong.
That I will go to their Hell.
That their way is the only way.
That I must obey.

I reply that I have no faith in faith.
I do not trust their hate and demands.
I trust in solid nature.
In peace and acceptance.

My ways forbid me from hurting others.
My karma keeps me kind.
Yet those of "faith"
Condemn me as evil.

They say it as a curse.
But I say it with pride.
Neo-Pagan.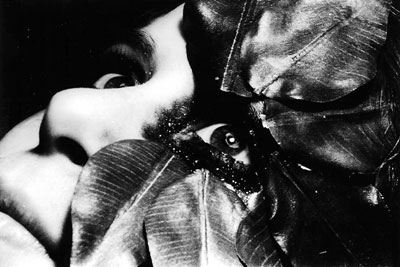 © Marissa S., Westminster, CO