I Wish You Knew
November 2, 2012
I wish you knew what I felt for you,
Or how when I talk to you,
It makes everything better.
You take all the pain away,
And replace it with happiness.
You can make me forget everyone and everything,
Even if it's just for a second.
You make me forget the hate I have towards others,
You just make me think of the best things ever.
And that's what I love about you,
But I just wish you knew.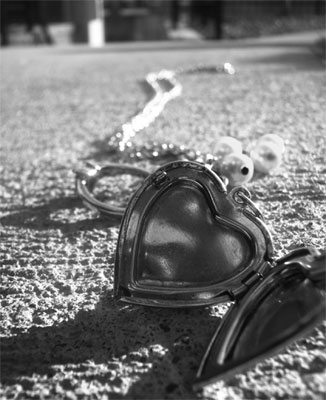 © Francesca Y., Robbinsdale, MN