Love Is
November 2, 2012
Love is a feeling that makes you happy.
It makes you want to explore.
It makes you take risks you never thought possible.
When your in love, you feel like your on top of the world.
It makes you crazy, but in a good way.
Love is one thing that makes you feel happy when you feel down.
Love is like the wind; you know it's there, but you just can't see it.
It keeps you awake at night because reality is better then dreams.
Love is like a river that will cut a new path when you reach an obstacle.
Love is like magic because it always remains a mystery.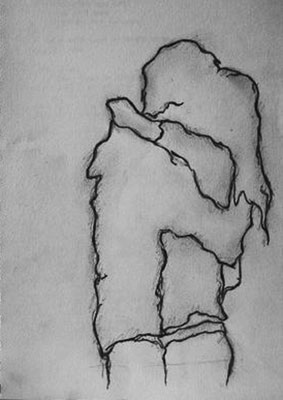 © Nicole B., Newcastle, WA