Hopeless Romantic
November 15, 2012
A young girl alive,
Would always thrive,
With her true love by her side,
And together watch the tide,
On a lovely night,
Filled with moonlight.
Hand in hand,
Through the sand,
Of the smooth beach,
Another world within their reach,
Travel together furthermore,
Reach new heights, forever soar!
Live no fear,
Shed a tear,
Love will remain,
When you walk its lane.
Find joy in each other,
And not another,
But never forget,
That at the sunset,
Illusions will fade,
Cut by the blade,
Of truth and sorrow,
For all that is and will be tomorrow...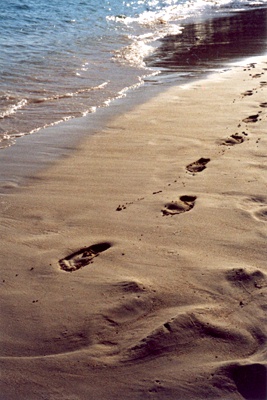 © Ashley B., Potomac, MD