Child Tears
November 13, 2012
You look back and forth
Children working,
You see a three year old crying,
A four year old missing a finger.
You sit down and cry, too.
Then He comes out
Whip in hand
Hits you once, twice and then a third.
You look up
He says "Work, Now!"
And you do.
Twelve hours later you go home,
To wake up and do it again.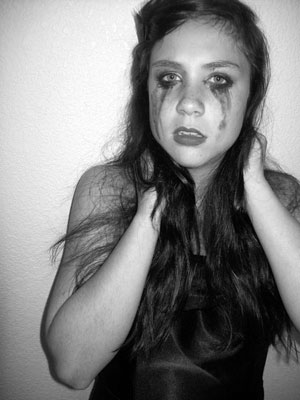 © Tiana D., Monument, CO