Live it
November 28, 2012
Do what you love
Love what you do
Many a time
We forget to follow through

It's like a clock
Just ticking away
Our lives will be over
And what will people say
She was nice
He was fun
But what will you think
When it's all done

Did you do what you wanted?
Did you find your knack?
Did you accomplish your goals?
Or did you just sit back?

We should have no regrets
When we are on our way out
Everyone, including you
Should know what your life
Was all about.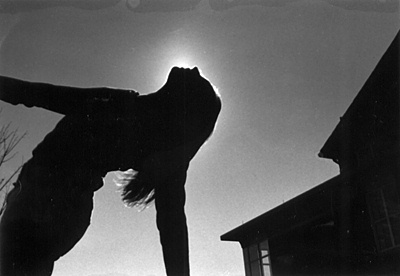 © Alexandra B., Marblehead, MA