Small Talk
November 28, 2012
I can't stand the way you look at me,
like I shine brighter than the stars in the sky,
or the way you always hold too tight,
like you can feel me slipping away from you.
Love shouldn't be complacent,
but that's the feeling I get
every time we kiss or our fingers entwine.
Still I paint on a smile
that's a little too wide
as we try to rekindle
the flame that has grown
cold and lifeless
in our hearth.
My heart
can't take much more of this,
bound to collapse under the guilt of knowing
I don't want you around the way I once did,
but I'm too afraid of being alone
to let go.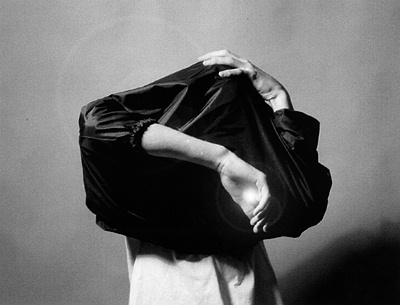 © Ben C., Marblehead, MA