My Heart
November 30, 2012
My heart is a secret
and it won't let me forget.
Constant pounding in my ears
keeps me ever alert.
Don't sleep. Don't smile.
remember that I'm aching.

My heart is a liar,
telling me to take a chance,
everything will be fine…
(unless you doubt me.)

My heart is a mystery,
crying and rejoicing all at once.
Pushing me to dream and love,
my heart has never let me down.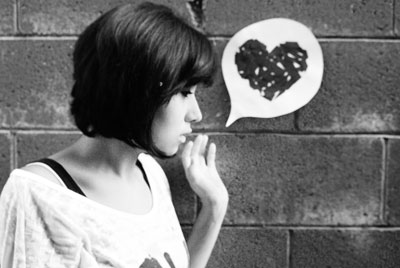 © Michelle B., West Covina, CA