Sleeping Beauty
November 29, 2012
His sword drawn and held high,
he slipped into the room.
Though asleep, she seemed wary
of his impending doom.
He laid his blade down,
his kiss ready to bestow,
but there were tears on her cheeks
that made her skin glow.
Frozen in time, or so it seemed,
the droplets of pain
sat there and gleamed.
He brushed them aside,
ignoring all warnings,
his lips smiling wide;
a new day was dawning.

His kiss was delivered,
to her lovely, cursed lips,
His mouth remained puckered,
and his hand at her hips.
He collapsed beside her,
her curse had now spread;
sleep next to her,
and you might end up dead.

Apart they stood,
united they fall,
For true love always
will conquer all.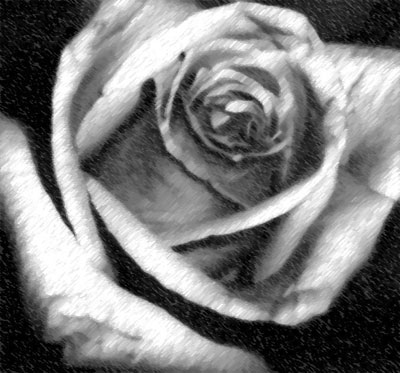 © Wajida S., Shrewsbury, MA