Penned
November 27, 2012
When poetry comes alive
it can dance off the page
a whole other world
apart from your own.
When your hand touches the paper
with that pen or pencil
a waltz begins


Possibilities flow
with things that you can't tell anyone
cause they will misinterpret it,
That blank white sheet
waiting for thoughts to be
penned
expressing those feelings
swaying
between love and hate
feelings you never knew
you had.


Undiscovered riches
waiting to be revealed.
Ink gracefully filling spaces
between the lines.
keeping up
with the rush of the thoughts
so full of life and urgently captured,
written from the heart.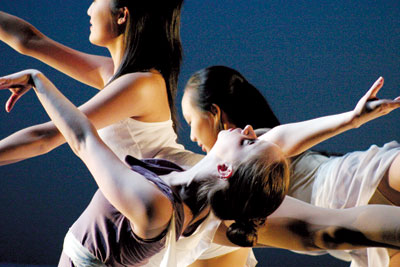 © Josiah T., Allen, TX