Dreams
November 27, 2012
My eyes were still closed when
the first time,
you invited me into your life.
Stroking my soft skin,
nurturing my spirit,
expectations held
solid with values.
Knowing the difference
between right or wrong.


Swaying back and forth
in your secure embrace and
cradled up in that pink
flannel baby blanket


My tiny fingers
clutched your finger
and wouldn't let go.
You had dreams for
that little princess,
dreams of a better life,
more adventure,to
be more brave and
courageous than you ever were.


You guided me,
to be headstrong in my steps
at age 4
around the coffee table.
The smile
on your pretty face
when I said "mama."
You showed me
what the necessity of love
means,
how to give it
and have it taken away.


I may not be that
little royalty of yours
with the tiara anymore,
or be the dreams you saw
when you held
me tightly in your arms
for the very first time
but you
were always someone
I looked up to.
I thought
it would be so amazing to be
an Aide in a hospital
like you,that nourished me.


You've seen me
become a beautiful young woman,
with the values and expectations
you hoped for.
My life is better because
of you.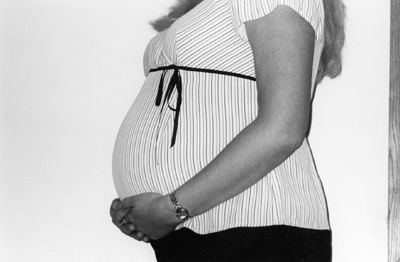 © Cathryn C. Pequannock, NJ