The Doors
December 3, 2012
How many doors have you knocked on to receive no answer?
How much time have you spent waiting for them to open?
How cold does it get while you wait?
Does death seem like a blessing?

But they were ready for you, weren't they?

That's why the doors are built of metals and riddles.

Do people walk by you and shake their heads?
Do they tell you that you're wasting your time?
If the doors were meant to open, you'd have a key.
If the doors were meant to open, they'd have opened by now.

They make it sound so simple.

And when you finally return home, you weep
Your spirit spoiled by the doors that never opened
And you wonder why your door is made of glass.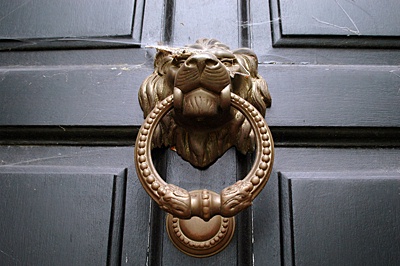 © Linhda T., Durham, NC