Rocky Rook
December 3, 2012
Rocky Rook you look so calm,
Staring at the waters.
Contemplative, pensive bird,
You examine the rocks,
Looking for the brightest.
Thunk and drop,
Plunk and plop.
You toss a couple in.
These pebbles are your pennies,
And this creek is your fountain.
Clever bird,
You must have heard,
My footstep crunch a leaf.
Because you have turned,
And it looks you yearn,
To burn me where I stand.
Rocky Rook you are no so calm.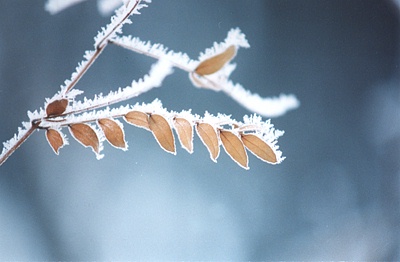 © Allison S., Eau Claire, WI