The ugly storm
December 6, 2012
Heartache is a black thunder storm,
dark grey clouds
torrents of rain streaming
the smell of anger
pouring through the vivid cracks
of a perfectly hidden smile.
I can taste the joy
in the pain you left
when you shot off that rifle round
of little white lies.


Forever you promised
we would weather the storms
as one
yet you walked away
telling me to "Have a good life"
as you abandoned
our life.


It was always "Ashley I'm sorry"
or "Sorry for the pain I've caused you"
trying to get me back
uprooting my life
after I tried to move on.
Broken branches never mend
storms change the landscape
never being what it once was.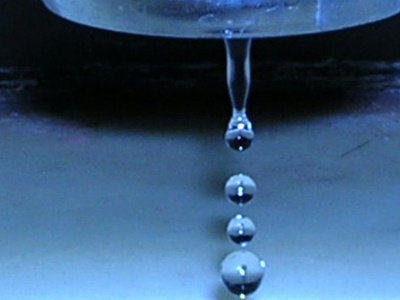 © Brittan S., Chino, CA