Dark Possession
December 8, 2012
To others, I may seem weird, and a nobody.
Hmp... They thought wrong.
My victims has learned the errors of there ways,
and soon, the others will to

My powers are beyond anything.
You could never imagine what I can do.
In an blink of an eye, I could break
YOUR BONE!!!
I can destroy everything and anyone
that is in my path.

As my victims scream for mercy,
I laugh in joy.
There humanity has been taken away
for my better life.
I command the as my lifeless guards.

If one tries to escape,
If one be a fool to do that,
anyway, The Raven would be unleashed,
burning their bodies in the fire
until all that's left, is the blood and bones of the
foolish soul.

I am your worst nightmares.
Deceive my looks and powers
that would be your biggest mistake.
Beware the girl...
With the DARK POSSESSION!!!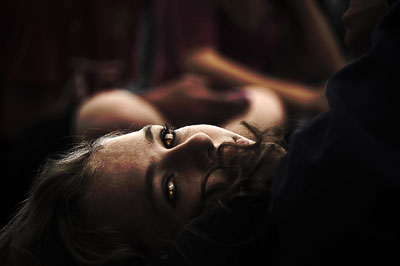 © Calvin C., Salt Lake City, UT