Sophistication
December 16, 2012
The world is a sophisticated place,
Of being and the human race,
Every new gadget,
Oh yes I must have it,
For it to become my latest habit.
New and divine,
Who cares of sunshine?
It's the greatest new line,
All I want is for the three-point-oh S to be mine!
No one wants the newspaper anymore,
Certainly not me for it's a bore,
After all that's what the internet's for.
The fads addiction's abrasion,
Oh such the equation,
And quite also a wondrous occasion.
Forever listening to your speakers and headphones,
Not a regular, oh, unaltered monotone.
So what is this?
Sophistication, tsk tsk.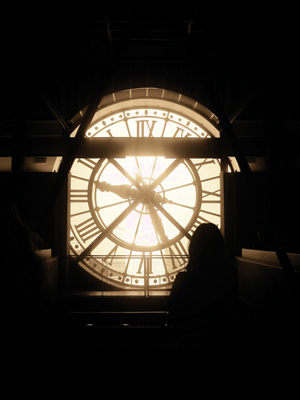 © Treza R., Kalispell, MT