Study Hall
December 19, 2012
That was the study hall.
He said, "I'm moving."
I didn't know what to do.
Cry, scream, laugh… or all three.
I flipped.
"Every time I sleep, one thing's haunting me. I dream of those streets. I miss my city…"
There he goes with those song quotes from bands I've never heard of.
It's always like this.
The good times,
the bad,
the in-between.
That was the year he showed me the good music,
the year I learned the world wasn't just rainbows and smiles,
the year he became my best friend.
That whole time this was sprinting through my brain, driving me crazy,
making me lose my sanity,
he was trying to get my attention.
I was almost crying at this point.
He turned me with a giant grin on his face.
When I asked why he wasn't sad, he said
"I'm not really moving."
I almost killed him.
We spent the rest of study hall laughing.

I still would've missed him.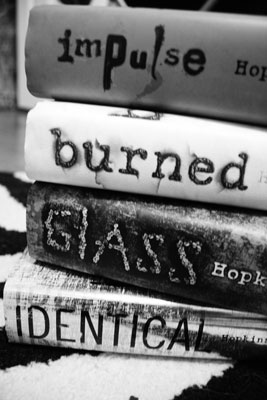 © Bria B.