Drifting
December 18, 2012
Drifting
Now that he's here
Not that my problems are with him,
they are with what he does,
how he does what he does.
stealing her from me.

Talking all special,
Hand signals a plenty
Inside jokes and sleepless nights too many to name


She was my best friend
Then he came along
And stole her from me

She's changed
For better or for worse,
She's changing.

She's drifting away from me.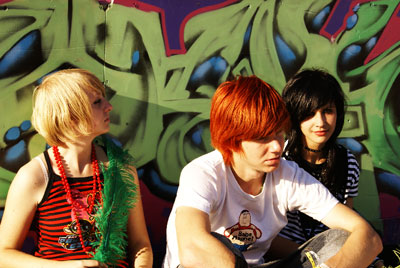 © Alina G., South Africa