Last Night
MAG
December 27, 2012
I dined with the writers last night:
Hemingway, Tolstoy and Austen.

Drunk on the Parisian twilight,
we sat and smoked on the roof of a bakery.

Our legs dangled over the street,
where music played, and lovers danced.

Our server was a bean-like gentleman,
with a mustache that swirled like dancers' skirts
and eyes that twinkled like stars.
To Jane and me, he bowed,
to Ernest, he winked,
but to Leo, he offered not even the slightest glance.

The four of us, such an unlikely group,
came from different eras, different lands,
had different talents.

The satirical Russian, honest American,
English Romantic,
and I,
an eager student of all three.

The morning light now blinds my eyes,
and my heart and mind have separated;
the dream is over.

My mentors have now passed from this earth,
but I can still hear their voices reprimanding me
if I dare to write without honest passion.

Call me crazy, insane, but
a dreamer, an artist, a writer am I, and
I dined with the writers last night.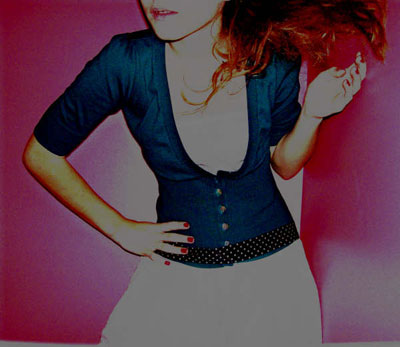 © Jenna V., Hamilton, ON, Canada