Comically Upsetting
January 2, 2013
You can't love. Me
a stupid girl to think
I could have some profound influence
over your heart.
Ha
this isn't really funny, at all,
but it's kind of like a cruel joke.
Ha,
I opened up to you,
like I have with no one else.
Ha,
You take it all in,
and wish you could reciprocate.
Ha,
wishing and doing are two different things,
and you're clearly incapable of the latter.
You don't know. All
I want is for you to be happy,
even if you share that happiness
with someone else.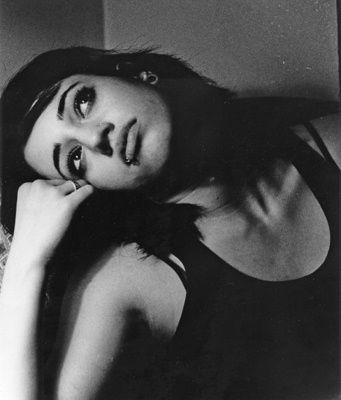 © Jessica B., Bethesda, MD