Wasting Light
January 6, 2013
The sky's in between day and night
as if it wants the best of both.
Pink hues and the white moon consume my vision.

I'd sit here, in peace forever
but life moves on.
It moves too fast.
There's not much water left in my glass.
It's emptying,
evaporating.
Some souls just aren't worth saving.

And I'm sitting here,
wasting precious time.
Watching the moon come up,
wasting light.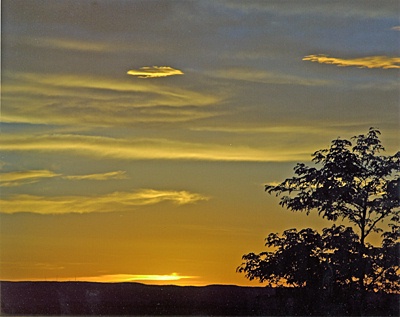 © Elizabeth B., Wichita Falls, TX