Alien
January 3, 2013
Have you ever felt left out of the group, excluded?
Given the boot when you knew you should have been shoe'd in,
Like some ancient druid was determined to ruin your life with a curse
But worse
He brought his whole crew in.

Now it's high noon and you're a target to shoot at,
The school's a battlefield,
No wonder you're truant

They always look at you and
Boo at what your doing
And you go off like a bomb at the Olympics in Munich

Nah, you're just extra-terrestrial,
Less than respectable
You'll never get to get the girl

You're just a jester at the festival
I guess it'd be acceptable
To peg your head with vegetables

And best of all they let you know
That you're a filthy dog
And you'll never be best in show

So why the abuse?
'Cause all a bully needs is another excuse.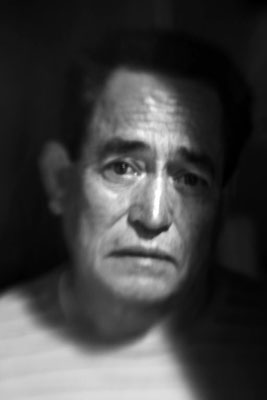 © Adam P., Goleta, CA