Nightmare
January 8, 2013
Slowly slipping away,
beauty lost,
our minds decay.
Today, quite like yesterday,
is sadly slipping,
sliding away.
Sunlight strikes a fight,
between the moons and stars,
fading light.
Dark and cloudy air,
sunlight goes away,
darkness everywhere.
Little shadows creep,
through our minds,
and in our sleep.
Yesterday is but a dream,
tomorrow yet unseen,
slowly slipping away.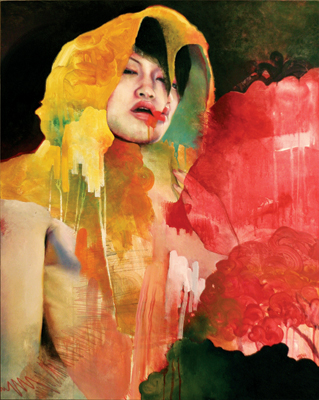 © Winston C., Jamaica Plain, MA