My Dad
January 8, 2013
Caring, Compassionate, Strong
Those are all things that my dad is.
My Dad has always been there for me
Especially when I felt like nobody was
He has been there through the good and bad
He accepts me for me
He calls me perfect, even when I think i'm not.
He calls me beautiful, even when i think i'm not.
The Best man in the world,
When I lose him
I don't know what I will do.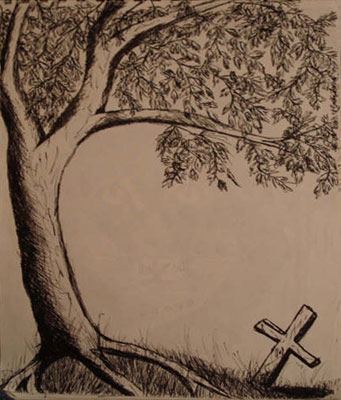 © Courtney K., Bethel Park, PA