Super Leaves
January 9, 2013
Bounce, bounce, bounce
Up and down,
The Purple Mountains

Jump, jump, jump
In a pile of colorful
SUPER Leaves
They make everything
At tranquility
But they love to…
BOUNCE!

They look like
Little fuzzys
With super strong legs
They crick, croak, and cribit

They use their bouncing
Ability to save others
In ridiculous situations

But be warned
They can be
EXTREAMLY crazy

Super bouncy ouncy
Having fun
Are they weird?
I think not

Bouncing is their game
Bouncing is their fame

Bounce…

Bounce…


Bounce…

Yah-hoo!

Mountain Dew!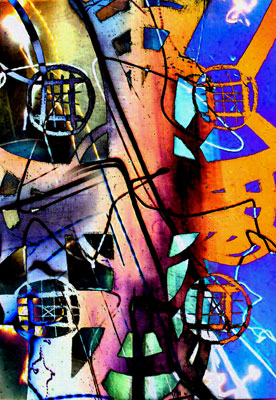 © Caitlin D., Tyler, TX