Falling Sickness
January 9, 2013
Do you think you could breathe a little bit softer?
Inhaling with my footsteps,
living where three minutes is two-hundred seconds,
sounds like you're always running.

I found the board game Sorry! on the bedside table
where the clock should've been,
along with a jar of olives under the couch
and a box of dried pasta on the window sill.

You slipped the ticket information into the pocket
of the jeans you knew I would wear today.

I packed, went to the car wash,
and almost chose not to come after you
because my suitcase got wet.

You're like putting shoes on the wrong feet.

I care a little more than I should,
but not enough to share.

Do you wish we'd fall in love?
I don't.
So tell me where you're living that makes you safe and sure.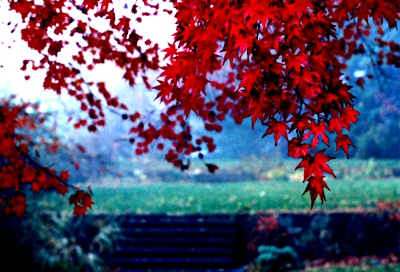 © Susan R., Iselin, NJ