Get Back Up Again
January 10, 2013
When I'm fifteen, I'll reach for my pencil and capture the world with its tip.
When I'm sixteen, I'll drive around the globe and chase my dreams across the sky.
When I'm seventeen, I'll date a prince and then kiss him on my balcony.
When I'm eighteen, I'll release my childhood with a goodbye hug.
When I'm nineteen, I'll wave to my future and jump into the present.
When I'm twenty, I'll learn all of the earth's secrets and dig up all the buried treasure hidden in my core.
When I'm twenty-one, I'll dance away from fear into the embrace of peace and sing of life.
When I'm twenty-two, I'll race back to my youth and run, once again, with my memories of sweeter times.
When I'm twenty-three, I'll jump high and try to touch the stars that seem to be 'just out of reach'.
When I'm twenty-four, I'll miss my limb and tumble down into my safety net.
When I'm twenty-five, I'll wash the dirt off of my knees and get back up again.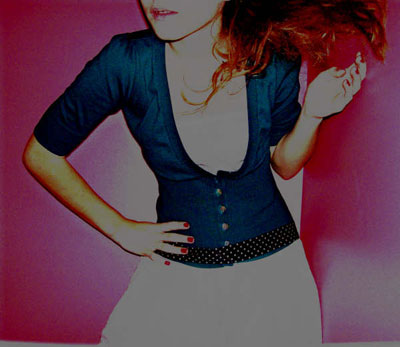 © Jenna V., Hamilton, ON, Canada