Starstruck
January 10, 2013
Your beauty is a supernova.
Explosive and radiant.
Seen from all depths of the endless space.
And I Mars am gaping at you.
Taking all your blows.
Wanting more and more.
How enticing to be struck by a star such a yourself.
Each blow from your seemingly endless barrage bruising this sober planet into drunkenness.
I'm addicted. Falling out of orbit and routine.
Staggering through asteroids to find you to keep me in this state.
Finally found peace in lonely space.
Even after sobering up from you, you're still the definition of beauty.
The lonely red planet now wants to explore the rubble of beauty.
There will be an even greater beauty in the ashes.
Rising to become the universal Phoenix.
Flaring in the cold, empty galaxy.
Warming the other isolated planets.
All now starstruck.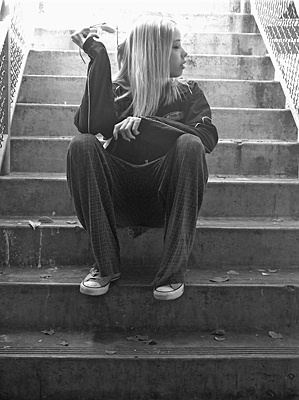 © James M, Walnut Creek, CA