My Thoughts of You
January 15, 2013
Why is it that when I look at you
I want to live a life full of love pure and true?
This dream has become threatening,
It intoxicates me, it's everlasting.

I await the day in which we are allowed
to be together forever, our love bound as we vowed.
You promised me that day would come
When we lay beneath the trees and under the sun.

I'll trust you forever and give you my whole heart
And know if it stops, you're all I will need to make it re-start.
Together forever, through good times and bad.
You're mine forever, no matter happy or sad.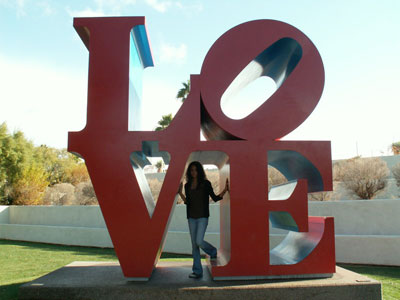 © Shannon E., Glendale, AZ