This is Our Voice!
January 21, 2013
Screaming 'gainst the wind

shouting at the roofs of houses that never end

living fake lives oif lost souls to far gone to mend

this is the voice

a shouting corus of our freedom

to be free from this curse

held fast to the ground

we scream and yell and shout

never forgiven, never forgotten

living ,loving ,singing ,dancing

we dance to be free

we sing to be free

we scream and cry and yell to be free!

this is the voice

the voice not heard by condemers

the voice not wished to be seen

but we carry our shovels without break

all for the price to be free

this is OUR VOICE!

let us be heard!

let us be seen!

let us be recongnized for who we might be!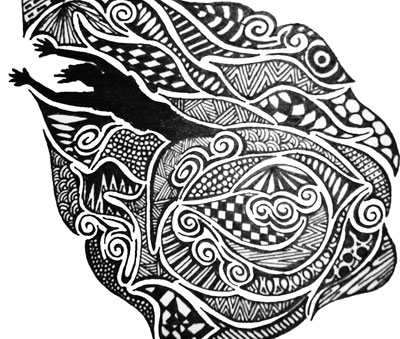 © Caroline B., Haworth, NJ