A "Perfect" Society
January 29, 2013
Society,
a "troubled" place.
Filled with cliques,
hate,
love,
music,
and friendship.
They say
"Down with the cliques!"
"Be friends!"
"Sing some kumbya!"
but in reality,
if there wasn't any cliques,
any troubles,
any hate,
some of the best things in the world would be
gone.
Books, music, movies.
No songs about breakups,
No books about overcoming hard times,
no movies acout murder mysteries.
It would all be
gone.
In that "perfect" society,
would it really be that?
Perfect?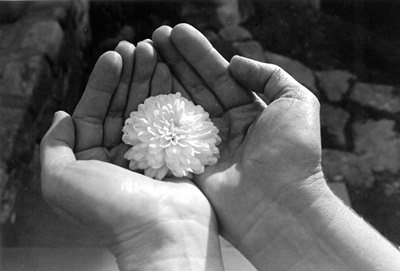 © Beth S., Marblehead, MA