I Love the Way
January 29, 2013
There's so much to love about you,
I wish you'd only see,
So let me tell you all the things
That mean the world to me.

I love the way you hug me,
With your arms around me tight,
I love the way you smile,
Like a bright shining light.

I love the colors of your eyes,
And how they always change,
I love it when you talk to me,
And hearing your voice everyday.

I love the way you smell,
Even if you don't believe me,
But it has a soothing effect,
That instantly begins to calm me.
I sort of love it when you tickle me,
Though I'd never say,
And now you see only some of the reasons
That I love you in this way.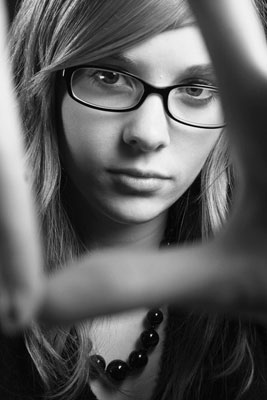 © Marina S., Vineyard Haven, MA