Soulmate
January 29, 2013
Hold my hand and walk me home,
Hug me like your life depended on it, and don't ever let me go.
Kiss me softly under a tree,
Show me how much you truly love me.
Wipe away all of my tears,
Chase away all of my fears.
Don't make me change, let me stay who I am,
Don't make me live without you, I don't think I can.
If I need my own time, or to be with friends,
Just give me one day, it's not the end.
Be my soulmate and my very best friend,
Promise you won't leave me, not even at the very end.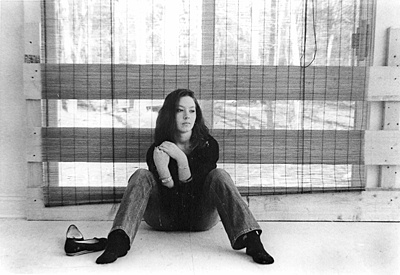 © Crystal F., Marshfield, MA