Things Happen
January 30, 2013
No one wants to be left behind,
But it happens.
Forgotten, confused, and alone,
Wondering what went wrong.

There's no way to stop what's on your mind.
It just happens.
Startled, disturbed, and frightened,
Clenching your eyes shut.

How could someone give sight to the blind?
It just happened.
Amazed, bewildered, and grateful,
Seeing only the beauty.

Things happen.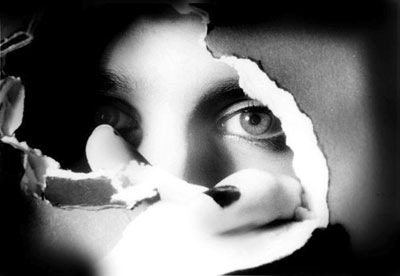 © Tabatha B., Peoria, IL