Thoughts
February 2, 2013
Thoughts.
Attacking your mind like wild bears.
Crazy and unstoppable.
Thoughts.
They are uncontrolled.
Very disturbing.
Watching your every movement.
Commenting on every step you take
Inescapable
Uncomfortable
Bad thoughts is what kills
"it" should be locked up
Never to escape.
Makes you die inside.
Thoughts are insane.
Overwhelming
Distracting
Thoughts take place of music
There is no "off" button
I can't shut them out
The replay button is stuck
It's out of control
Thoughts aren't sentences
No, they are questions
Why didn't you do this differently
Thoughts.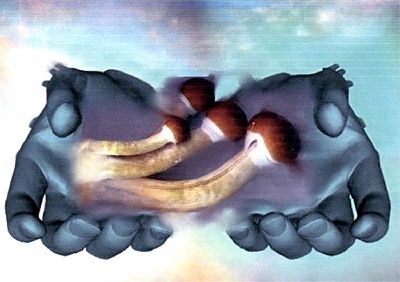 © Brad B., Colorado Springs, CO