Andrew
February 3, 2013
His chattering drives me as mad as at a hatter.
His humor unseemly.
He dearth's the ability to listen.
Depressing me like a drooping rose.

Conversations ending in a disagreement.
Leaving me to shed tears, shunned.

Consistently covering up truth.
Sweeps me under the rug when I want his attention.
Dating his computer, not me.

Constantly disguising his true affection.
Exposes acrid precision with ease
He casts away my emotions as frivolous.
Our love is a heat wave….burning in my heart.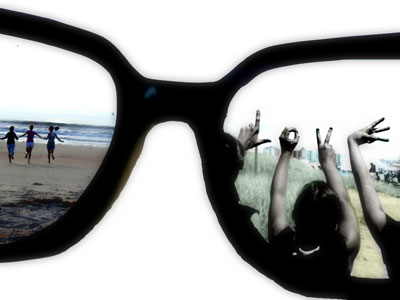 © Christina G., Bedford, NH