Meaning of Love
February 8, 2013
What is love?
Is it the way you feel when someone you trust
Stands by your side?
Is love when you have a unique relationship with a person
That can never truly be broken?
Is it when you know a person from the inside out
And still think that they are wonderful?
Is love when you would do anything
To keep a person out of harm's way?
Is it when you fight every once and a while
But always make up?
Is love any of these things?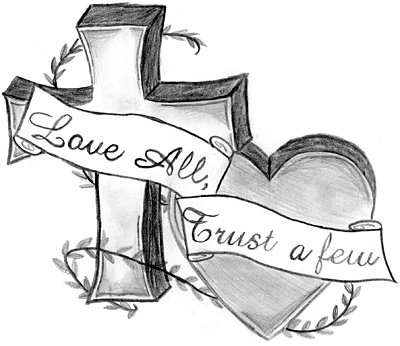 © Gina W., Glen Gardner, NJ