Volumes
January 31, 2013
March, march,
on the field of bones,
your fallen are under
your muddy boots
Death's smoke fills
the bloodless sky,
Rivers run red
with your fight,
chains dangling tags
choke your breath,
ash drifts from the
burning hate and
false illusion
(truefreedom?)
The throne of bodies
on which is perched
rich poloticians and
citizens fighting love
and another circle of war.
It is all just Death
with differing goals
it is all lead bullets
in another human's skull,
humans fighting humans
with the same
red
blood
that which now
runs in a muddy river.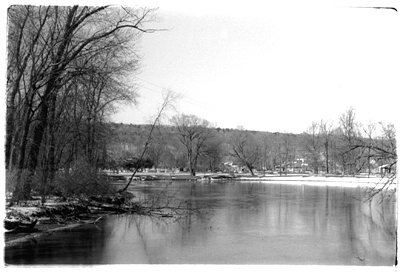 © Simon I., Lansing, NY