Selena Gomez and Justin Bieber Break Up Yet Again?
February 10, 2013
Another day, multimillion
Breakup for the heartless cheater
Who kneels, begging forgiveness

She won't condone
Him, finis for good
Train wreck relationship.

Assumptions, the termite
Of the relationship, anticipating
A man matured like sunflowers.

He's crestfallen in betrayal
Can't abdicate
The affair to echo shortly.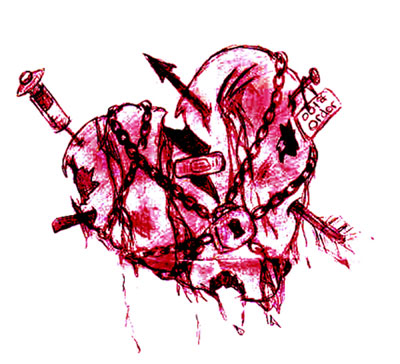 © Asia B., Hudson, MA