[Untitled]
February 10, 2013
"you'll remember me, won't you?"
nervously
as your shaking fingers graze my own
I giggle, of course, I say,
it's only for two weeks and besides,
It's not like we're in love.
I don't know how but then strong
hands pulled in my waist and
everything I wanted, in your eyes,
was inches from me and your lips,
and you tasted like freedom and
I guess I was wrong then because
I didn't know yet
how it felt to be in love.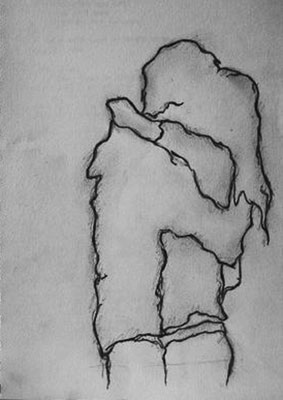 © Nicole B., Newcastle, WA