If Our Love is Damned
February 12, 2013
This world is strange
these human, yes
they are something curious.
My love,
tell me
why these humans
are angered at the sight
of our hands interlaced?
Why do they damn us
when I kiss you with
all, ALL of my love?
These humans say
because I am the same,
we are forbidden to love.
When my tears pause
for your smile,
when I laugh because
love is our beautiful thing,
when the world feels right
with my blushing rose in my arms,
Yes, these humans
(loveandhateengagedinwarfare)
they are strange,
hating our love.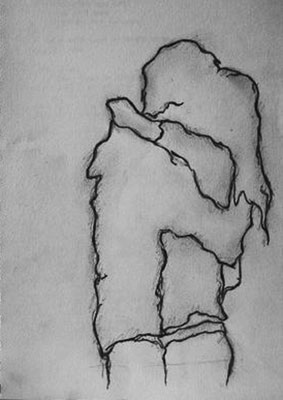 © Nicole B., Newcastle, WA