Here I am
February 18, 2013
Do you ever just feel like giving up to the world, like here I am, swallow me up again and spit me back out in a few decades?
Sometimes I wish i could do that.
I feel alone, hopeless. I feel tired all the time and I feel like everything is grey and meaningless.
The only thing that keeps me going is a splash of color, or a baby smiling at me in the grocery store.
A doe and her fawn sprinting across the morning grass.
Otherwise I feel, absolutely, nothing.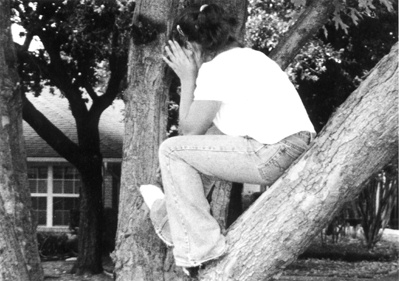 © Allyson S., Highland Village, TX