How Dare You?
February 20, 2013
You with your words that knife away at my heart
Your insults that hack away at my self-esteem
How dare You?
How dare you think reign supreme?
What possess you to pull me down?
Into that empty pit of darkness

Poisoning me with the venom in your words
Torturing me with the harshness of your ways
How dare you?
How dare you take away any glimmer of hope I have?
Anything that makes me happy...

I stand here before you to say
ENOUGH! I have had enough
enough insults, enough tears
to last me a lifetime


I used to be afraid of you
Until I realized that's what you wanted
But that's over
How dare you?
How dare you think you can control me?
Make me think I am your "property"?
You vile creature!
How Dare You!?
Enough is Enough
and I am done..
But Still question..
How dare you?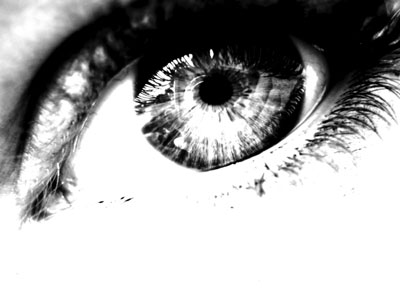 © Lauren S., Reading, Berkshire, UK