Goodbye Poem
January 23, 2013
My life started off hard
With my birth and scars
Adults are more trusted and believed then kids themselves
I hate when people lie and get believed
I am tired of this life
So why is it not over?
I tried and tried, but they always saved me
Why? Why? Why?
My life is living on and on in this terrible world
I am tired of this life because it's not over
I guess I will try again and hope I will not wake up from the darkness
God this. God that.
Devil this. Devil that.
No proof is shown but I still pray
No miracles are shown so I don't believe.
So where will I go when I die?
Return to the darkness I shall
Dear World,
Goodbye!!!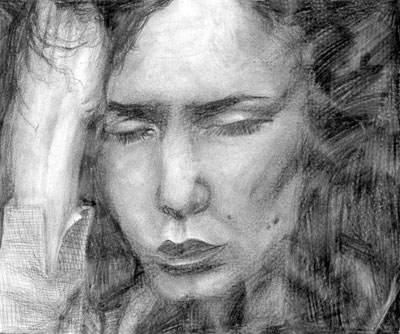 © Fallon K., Baldwin, NY