Someday
February 21, 2013
Sometimes at night
Safe in bed
I'll wrap my arms
Around my own waist
In place of yours
To keep myself warm,
In the dark.

I'll grab my own hand,
Clasp it tight,
As pathetic as it may sound
I like the feeling
Of someone's touch
Keeping me safe,
Making me feel loved.

When you're not around,
I read and read
The most romantic scenes,
In childish novels.
And I dream
That we are the characters,
Before I drift into sleep.

Someday you'll arrive,
To make those dreams
A reality.
Someday,
You'll hold my waist.
You'll take your hand in mine
And we'll dream together.
But only after we meet.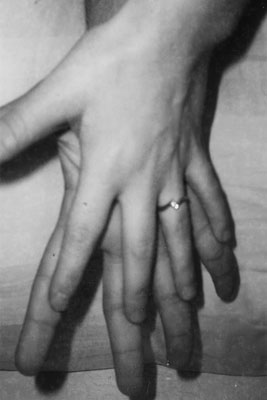 © Heather H., Phoenix, AZ