Lost ones
February 25, 2013
It's like a million knives
digging into your stomach
almost as if your veins are on fire
flaming with greif and loss
so many memories
so many laughs
so many hugs
and then its gone.

maybe if i had
kept her on the phone
just a minute longer
maybe she wouldnt have gone

all the pain
and broken bone soul soul crushign mourning
crushes down on me
a young heart
a new life
and she's gone
just like that...

they told me it was painless..
but what do they know?
they told me that
she was gone
fast enough to not feel
the metal puncturing her body

idiots! what do they know?!
do they care they're jobs are
not just to save, but also to destroy

they destroyed me...
they destroyed my sister...
my best friend...
she's dead.

and im numb.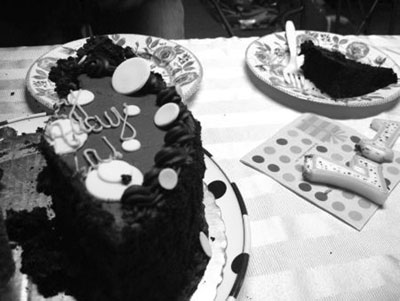 © Carolyn K., White Plains, NY